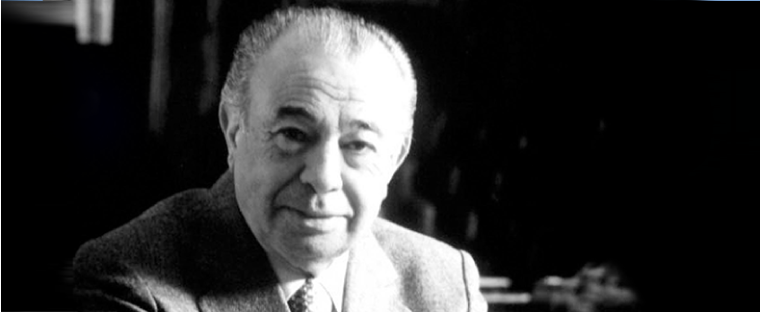 SALVADOR Fernandes CAETANO, was born on April 2, 1926, in S. Lourenço, parish of Vilar de Andorinho, in Vila Nova de Gaia.
He started working at the age of eleven, established himself at eighteen and, in 1946, at the age of twenty, he created Martins & Caetano & Irmão, Lda, a bus body factory that would be the embryo of Toyota Caetano Portugal, SA, and of the Group itself. The first bus export contract dates back to 1967 for England. In 1968, he became Toyota's exclusive representative in Portugal, building one of the best industrial assembly units in Ovar, launched in 1971.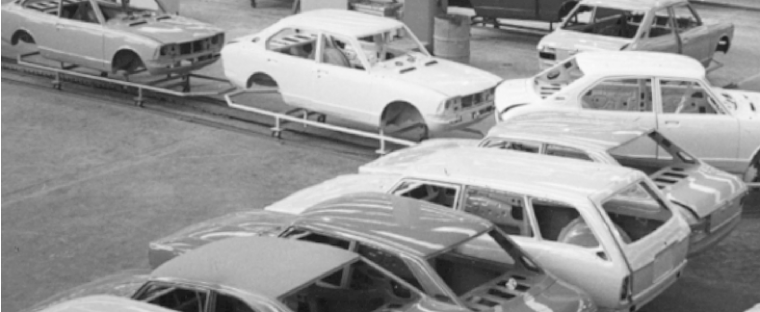 ---
Assembly line at the Ovar factory
Since then, the company's growth and business expansion spread throughout the country, and later abroad, and also diversified products and activities. With 50 years of activity – in 1996 – Salvador Fernandes Caetano, had already created or acquired 50 companies from the most various sectors of activity.
The internationalization of the Group, started with the creation of a company in England for trade and after-sales assistance, has a particular expression in Palop's, and more recently in:
>

Spain: Salvador Caetano (Spain) SA, trade and after-sales service.

>

England: S.C. Coachbuilders, Ltd, for bodybuilding.

>

Germany: Bus sales (COBUS model) are made worldwide through the German company CONTRAC, which is participated by Grupo Salvador
Caetano, having already done business for Countries of the five continents.
Salvador Fernandes Caetano was Honorary Consul of Mexico in Oporto since 1994, having developed and facilitated contacts between businessmen, to increase trade and relations between Portugal and Mexico.
Throughout his ascension career, Salvador Fernandes Caetano has been distinguished with the Degree of Commander of the Order of Agricultural and Industrial Merit by the Portuguese Government. He was also honoured by the Japanese Government with the Order of the Sacred Treasury. Furthermore, he has also been distinguished by the community where he installed the headquarters of the main activities, with the Gold Medals of the cities of V.N. Gaia and Ovar.
The distinctions received by various entities, such as the Portuguese Industrial Association, the Automobile Trade Association of Portugal and institutions such as Rotary and Lions, stand out. Also, the press has laureated Salvador Fernandes Caetano with several awards, such as "Entrepreneur of the Year" (1980), "Expresso Trophy" (Expresso newspaper) – 1980, "Entrepreneur of the Year" In 2006, Salvador Fernandes Caetano was named by the Car of the Year / Crystal Wheel Trophy Organization as "Personality of the Year".
Founder of the Salvador Caetano Group and Toyota Caetano Portugal passed away on June 27th, 2011, leaving a business universe of more than 150 companies, with almost 7,000 employees.